Energy Metals: A Modern Day Gold Rush
Cobalt and lithium are often referred to as "energy metals". They are the primary constituents, along with graphite, of lithium-ion batteries, the fastest growing segment of the battery market. There is a lot of hype in this space, however, demand growth is strong and expected to continue.
DEMAND
The electric vehicle industry is driving up demand for batteries, and the raw materials used to make them.
SHORTAGE
Cobalt has not been mined in the US since 1971. USGS reports claim that the government stockpile has 301 tonnes remaining.
EV BATTERIES
Cobalt is one of 3 key minerals used to make Tesla battery packs.
DID YOU KNOW
More than 50% of the global supply of Cobalt comes from the Democratic Republic of Congo.
Our Projects
Cruz Battery Metals is focused on acquiring and developing high-quality battery metals projects in politically stable, environmentally responsible and ethical mining jurisdictions, essential for the rapidly growing rechargeable battery and renewable energy sectors.
We strongly believe that battery metals are poised to garner significant market attention as the demand for lithium-ion batteries continues to increase along with the explosive growth of the electric vehicle industry.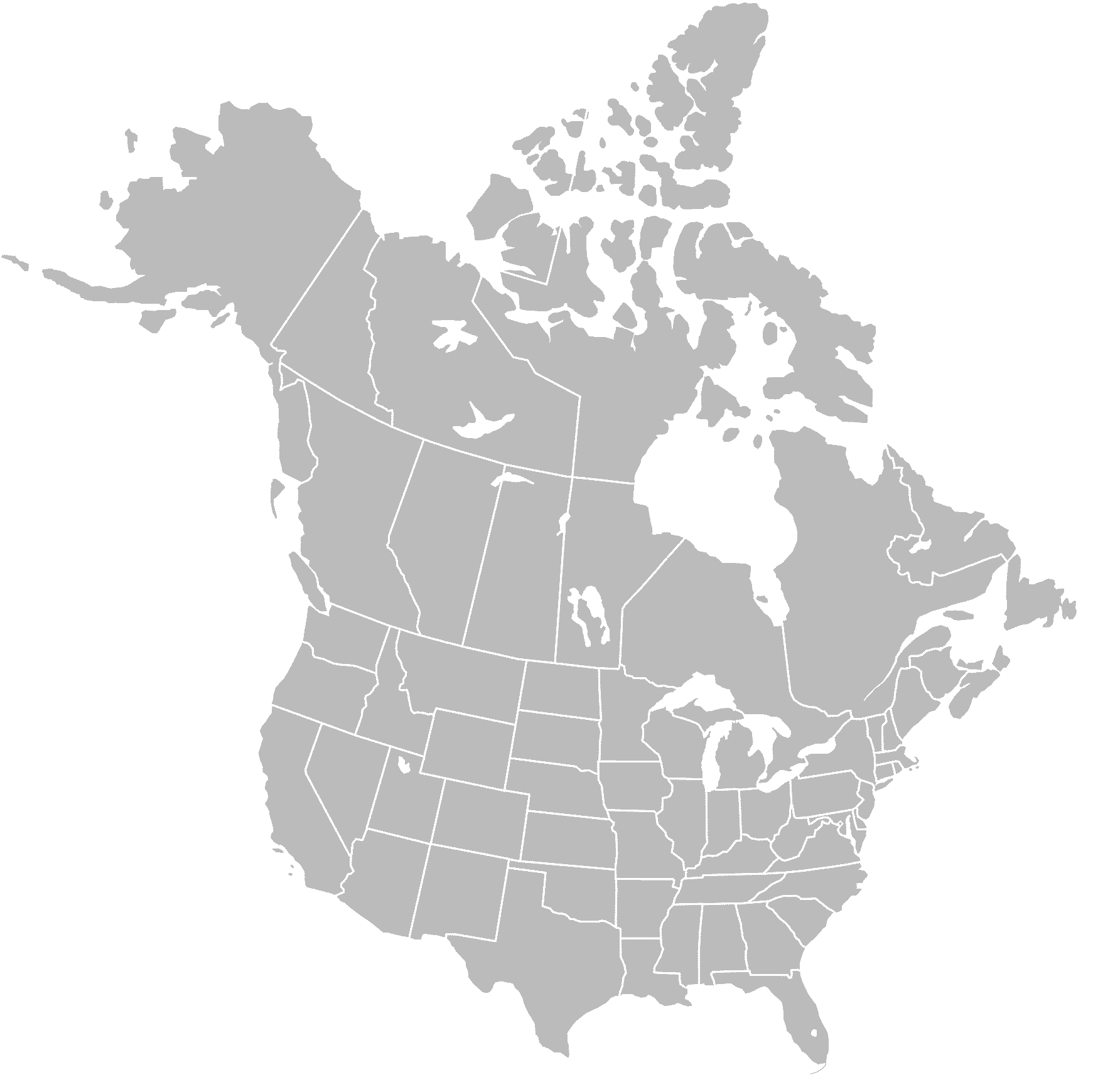 Recent News
September 29, 2023 – Cruz Battery Metals Corp. (CSE: CRUZ) (OTC Pink: BKTPF) (FSE: A3CWU7 ("Cruz" or the "Company") ") wishes to announce that the Company is currently formulating a phase-5 drill program to begin shortly on the 100-percent owned, 8,135-acre Solar Lithium Project in Nevada, directly bordering American Lithium Corp.'s (AMLI - Nasdaq, LI - TSX.v) TLC project (See map below).  To date, the Company has discovered lithium in all 14 completed drill holes throughout the first 4 phases…
July 13, 2023 – Cruz Battery Metals Corp. (CSE: CRUZ) (OTC Pink: BKTPF) (FSE: A3CWU7 ("Cruz" or the "Company") ") wishes to announce that the drill results have been received from the phase-4 drill program on the 100-percent owned, 8,135-acre Solar Lithium Project in Nevada, directly bordering American Lithium Corp.'s (AMLI - Nasdaq, LI - TSX.v) TLC project (See map below).  Three Reverse Circulation (RC) drill holes from the phase-4 drill program were submitted for assaying; all three drill holes…
June 20, 2023 – Cruz Battery Metals Corp. (CSE: CRUZ) (OTC Pink: BKTPF) (FSE: A3CWU7 ("Cruz" or the "Company") wishes to announce that it has completed the phase-4 drill program on the 100-percent owned, 8,135-acre Solar Lithium Project in Nevada, directly bordering American Lithium Corp.'s (AMLI - Nasdaq, LI - TSX.v) TLC project (see map below).  Four Reverse Circulation (RC) drill holes were completed during the phase-4 drill program on the Solar Lithium Project. Two holes, Solar-11 and Solar-13 were…