CSE:CRUZ | OTC:BKTPF | FSE:A3CWU7
Focused on ethical battery metals deposits in North America
Cruz Battery Metals is focused on acquiring and developing high-quality battery metals projects in politically stable, environmentally responsible and ethical mining jurisdictions, essential for the rapidly growing rechargeable battery and renewable energy sectors.
We strongly believe that battery metals are poised to garner significant market attention as the demand for lithium-ion batteries continues to increase along with the explosive growth of the electric vehicle industry.
Interested in more information?
Subscribe to our mailing list to receive company updates and other relevant information.
Subscribe Now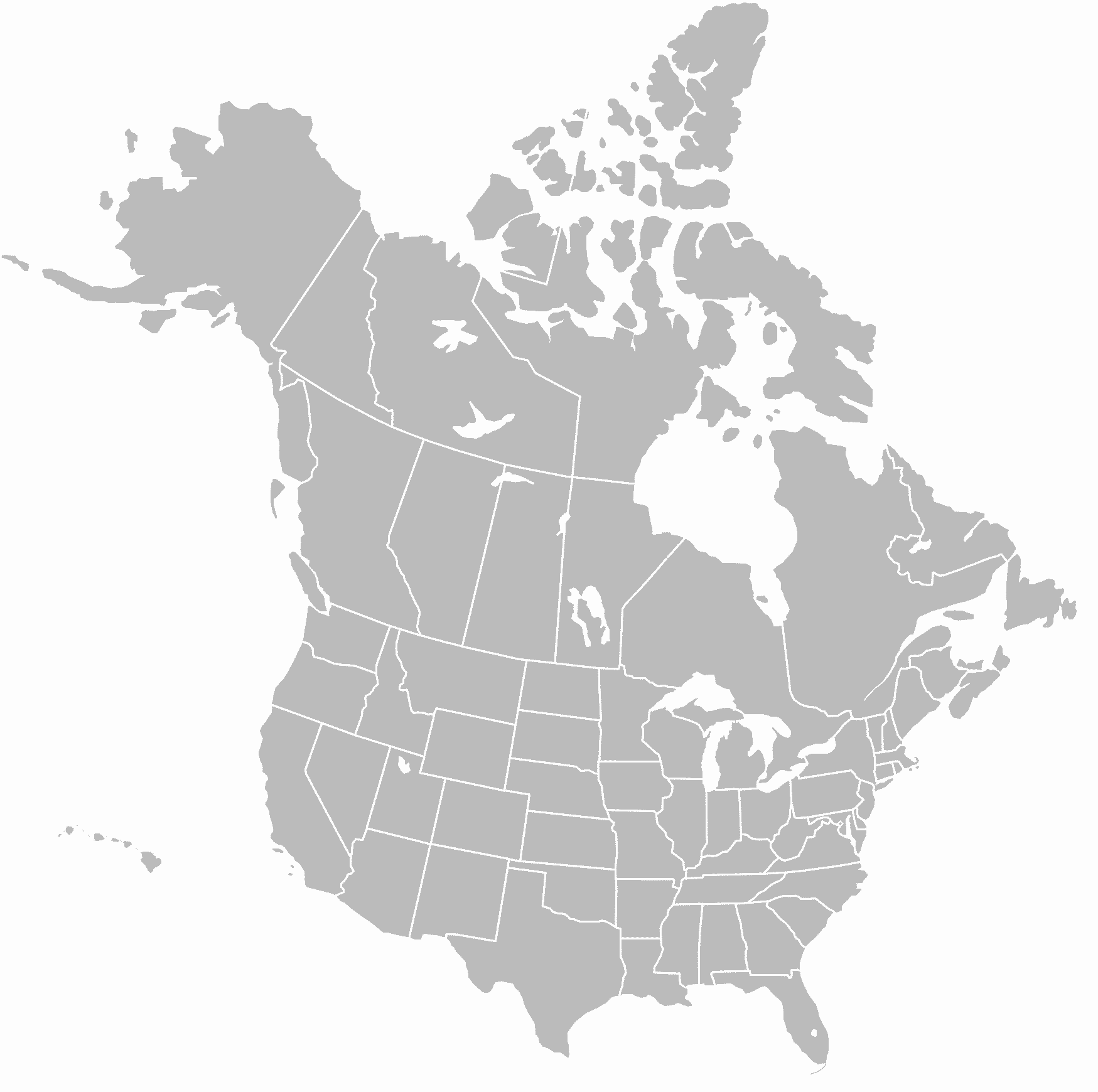 DEMAND
The electric vehicle industry is driving up demand for batteries, and the raw materials used to make them.
SHORTAGE
Cobalt has not been mined in the US since 1971. USGS reports claim that the government stockpile has 301 tonnes remaining.
EV BATTERIES
Cobalt is one of 3 key minerals used to make Tesla battery packs.
DID YOU KNOW
More than 50% of the global supply of Cobalt comes from the Democratic Republic of Congo.
Subscribe To Our Mailing List
We'll only keep you updated with any relevant company news and releases.